These words all have to do with vehicles. They are either on a vehicle (like a horn), a type of vehicle (like a train), or you use it in a vehicle (like gas). See how many you can unscramble! Answers are at the bottom of this page.
#1
 

TAOB
EINSUBMRA
ENINEG
LERFMFU
SGA

RRROMI
GHTLI
OORD
NIWDOW
EATS

#2
 

NSMITISSANRO
PADELSGA
KERAB
GARE
STRINEEG HWEEL

RITE
SOWDIN
RODOS
OHOD
RTUKC

#3
 

REPMUB
ORNH
EZEREFTINA
EFUS
LINEOSAG

CKISTPID
XAEUSTH PPIE
TOOMR
BTTAERY
LIHGTEADH
Want to try some animal scrambles?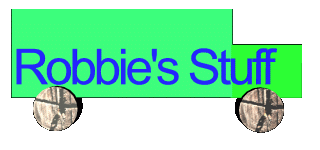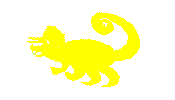 Escaped Dino
CAUTION: Answers are below.
#1
 

BOAT
SUBMARINE
ENGINE
MUFFLER
GAS

MIRROR
LIGHT
DOOR
WINDOW
SEAT

#2
 

TRANSMISSION
GAS PEDAL
BRAKE
GEAR
STEERING WHEEL

TIRE
WINDOWS
DOORS
HOOD
TRUCK

#3
 

BUMPER
HORN
ANTIFREEZE
FUSE
GASOLINE

DIPSTICK
EXHAUST PIPE
MOTOR
BATTERY
HEADLIGHT