Photo taken at the Patuxent River Naval Air Museum.
See more Planes and Helicopters.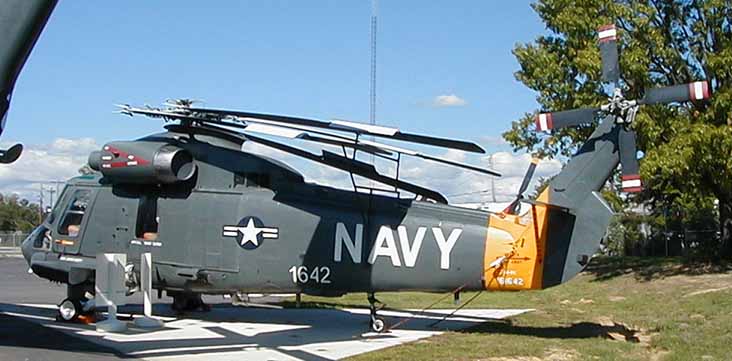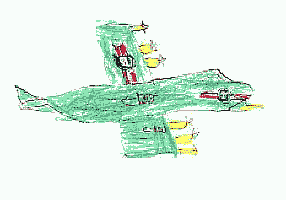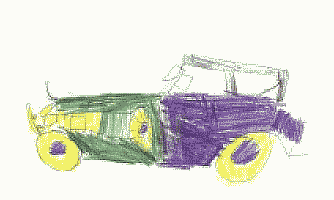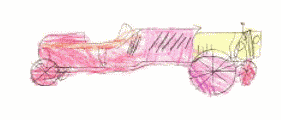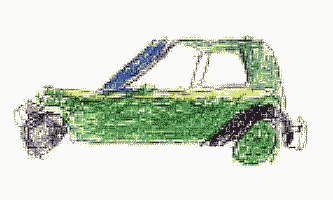 Vehicle Fast Facts
1ST automobile was built in 1769 by Nicolas-Joseph Cugnot.
1ST automobile manufacturers were Gottlieb Daimler and Carl Benz in the 1880s.
1ST automobile production using the assembly line was in 1898. It was developed by Henry Ford.
1ST subway was completed about 1863. They used steam engines.
1ST streetcar with an electric motor was built in 1834 by Thomas Davenport. It was designed to run on a track.
Vehicle Scramble
These words all have to do with vehicles. They are either on a vehicle (like a horn), a type of vehicle (like a train), or you use it in a vehicle (like gas). See how many you can unscramble! Answers are at the bottom of this page.


| | |
| --- | --- |
| RACS | LSEHEW |
| KTUSCR | SEPLNA |
| LOI | SEJT |
| NVA | SNIGW |
| SBU | LIAT |
Want More Vehicle Scrambles? Click Here
Want to try Animal Scrambles? Click Here
| | |
| --- | --- |
| CARS | WHEELS |
| TRUCKS | PLANES |
| OIL | JETS |
| VAN | WINGS |
| BUS or SUB | TAIL |